Master Nursery Soils and Fertilizers

Helping your garden grow... Organically. The best composted shellfish-based soils, mulches and fertilizers. Choose from products like Bumper Crop, Bud and Bloom, Iron Plus, Gardener's Gold Potting Soil, Easy Livin' Lawn Food and more!
Visit Website
Gardner and Bloome Organic Fertilizers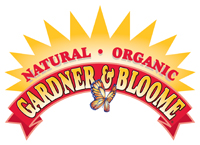 At Gardner & Bloome, we understand that gardeners are looking for products that are natural and organic to get beautiful blooms and bountiful crops. We also know that gardeners are looking for products that are kind to families, pets, and the environment. Our Natural & Organic Gardner & Bloome Single Ingredient Fertilizers meet the needs of gardeners everywhere by using the fi nest natural and organic ingredients. Pair them with any of our Natural & Organic Gardner & Bloome potting soils, or soil amendments to help grow your gardens to it's best potential.
Monrovia - Distinctively better plants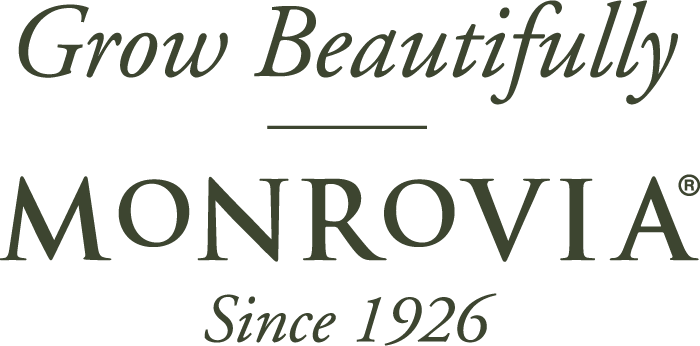 Monrovia is committed to enhancing the beauty and value of the North American landscape - one garden at a time. By producing the strongest plants in the industry, we offer you peace of mind and quality assurance that stands behind each and every Monrovia plant.
Visit Website
Insect and Disease Diagnosis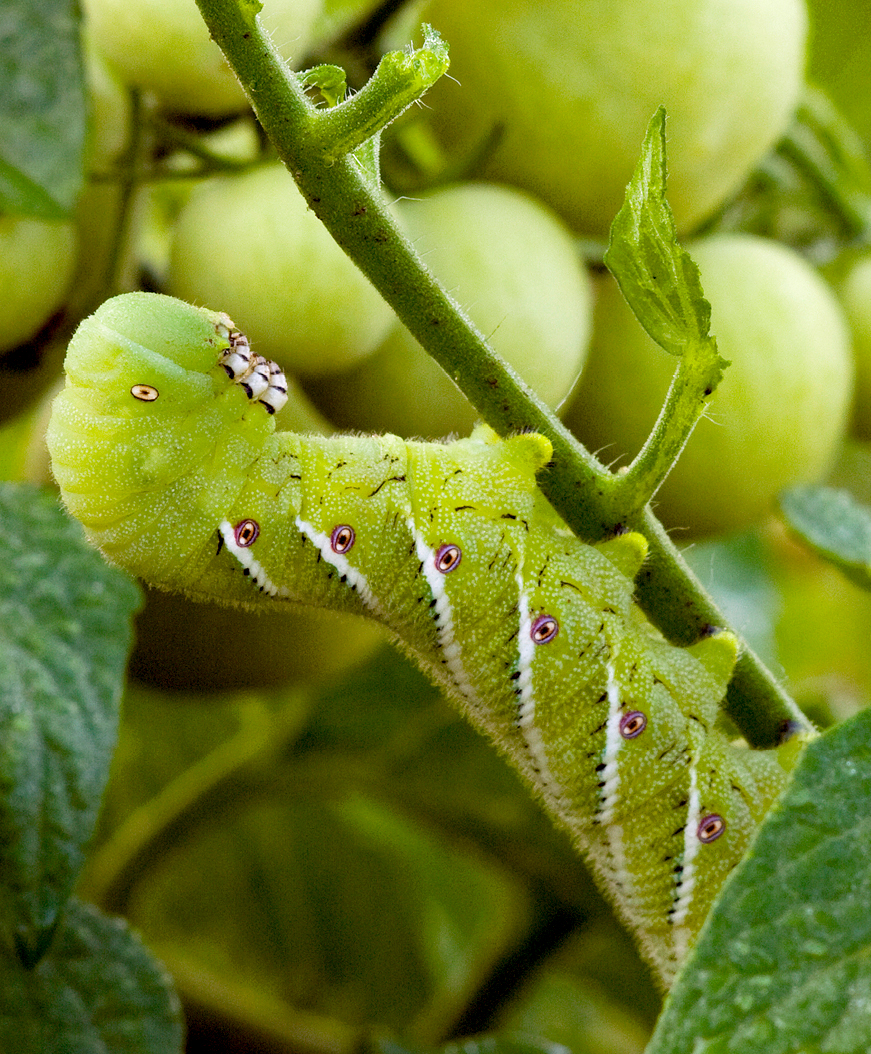 Is something munching on your plants? Not sure if your plants are stressed, diseased or attacked by some insect? Bring in a sample for diagnosis and recommended treatment.
We Deliver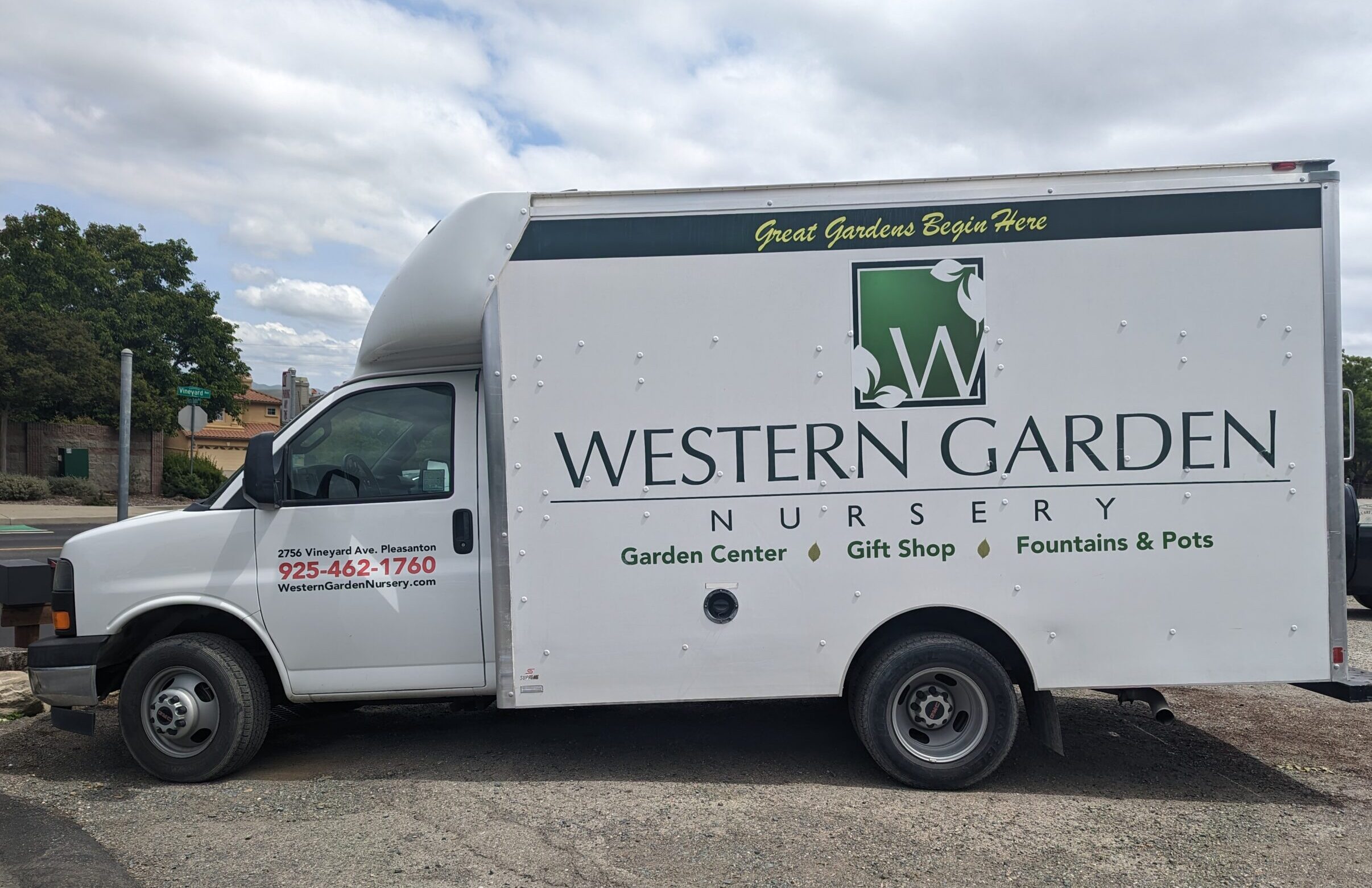 If you visit us and fall in love with more than fits in your car, don't worry we offer delivery service to Alameda and Contra Costa Counties! We can also deliver fountains and phone orders.
Special Orders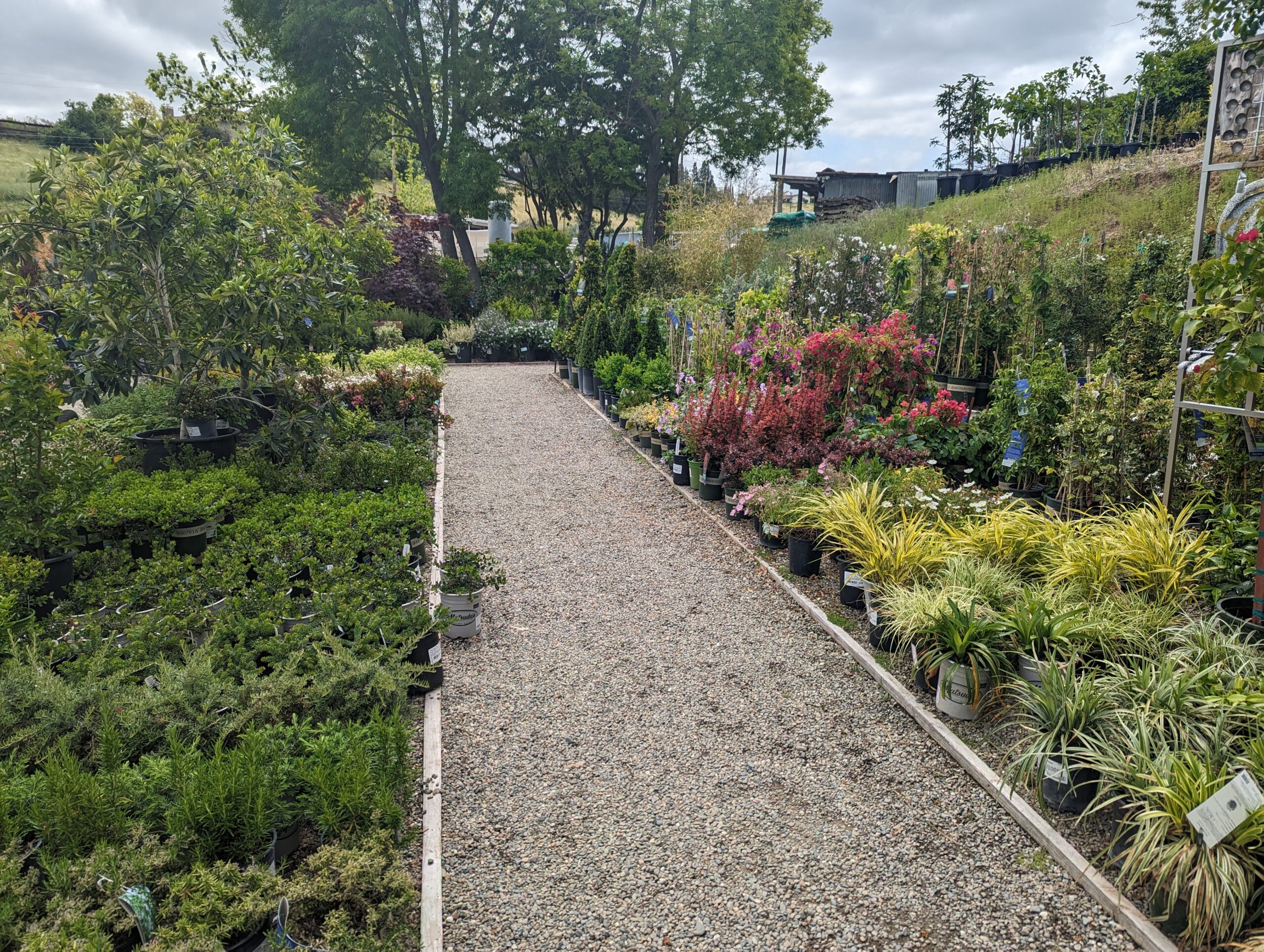 Landscaping your garden? Looking for something specific? Give us a call. We can work with you on a special order to get what you need.
Pots & Planters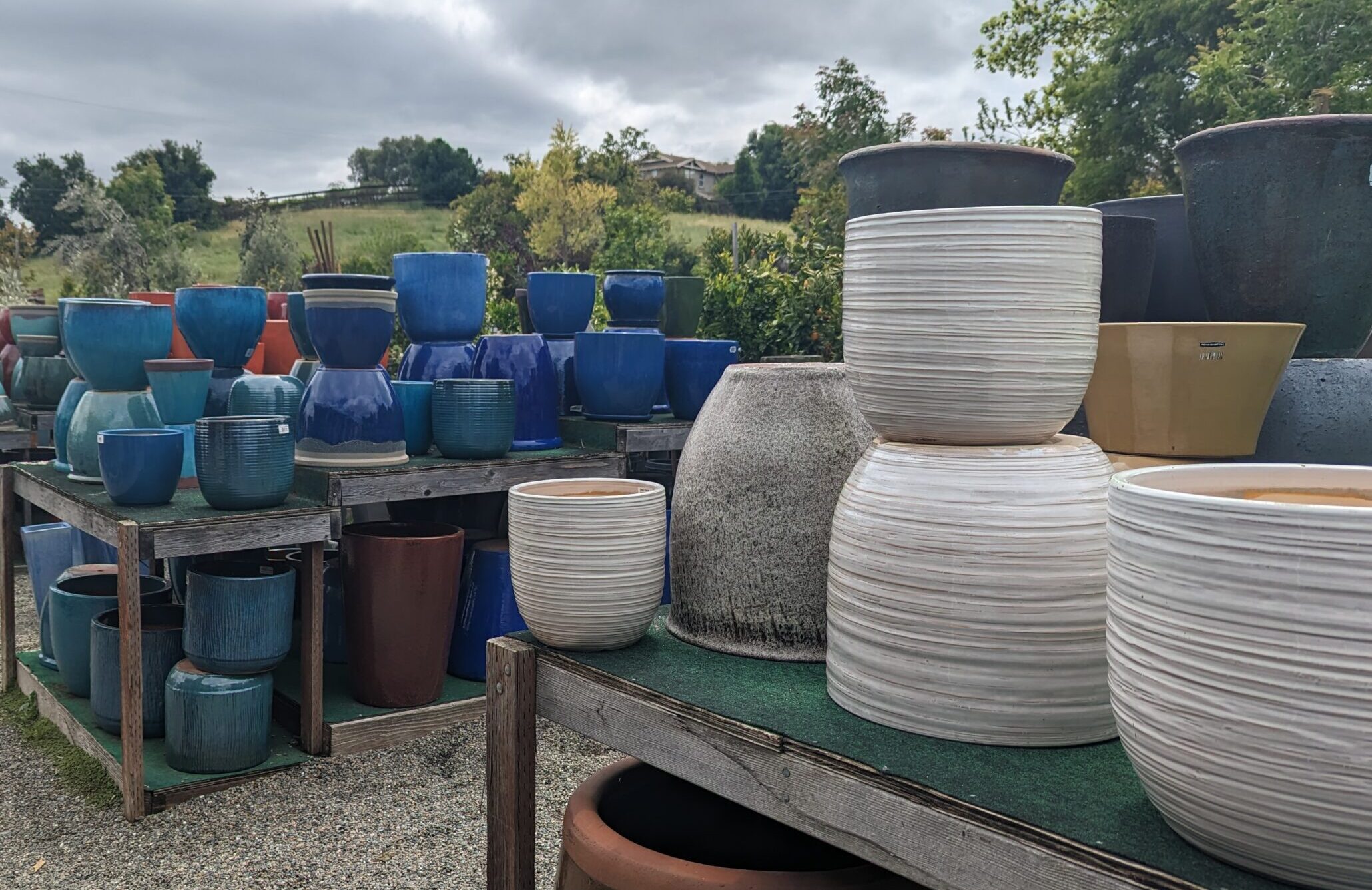 Our selection of pottery is fit for plants of all sizes and shapes. Indoor or outdoor. Round or square. Tall or short. Complete the look with an accent pot.
Fountains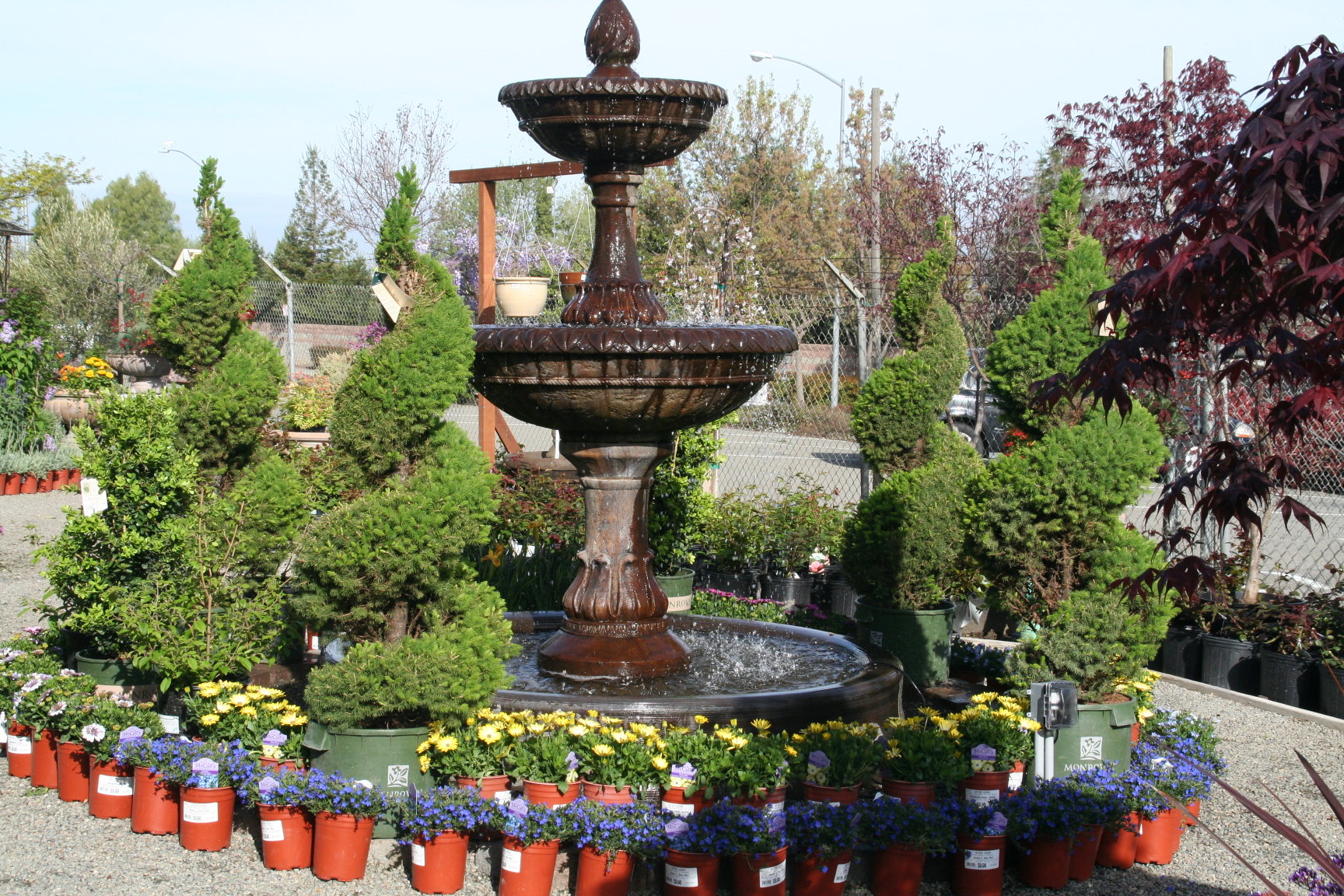 Create a peaceful, relaxing environment in your garden with the sound of water. Western Garden Nursery has the largest selection of fountains in the area. We offer pieces from a variety of designers including A. Silvestri Co. and Florence & New Italian Art Company.
Learn More
Houseplants & Gift Shop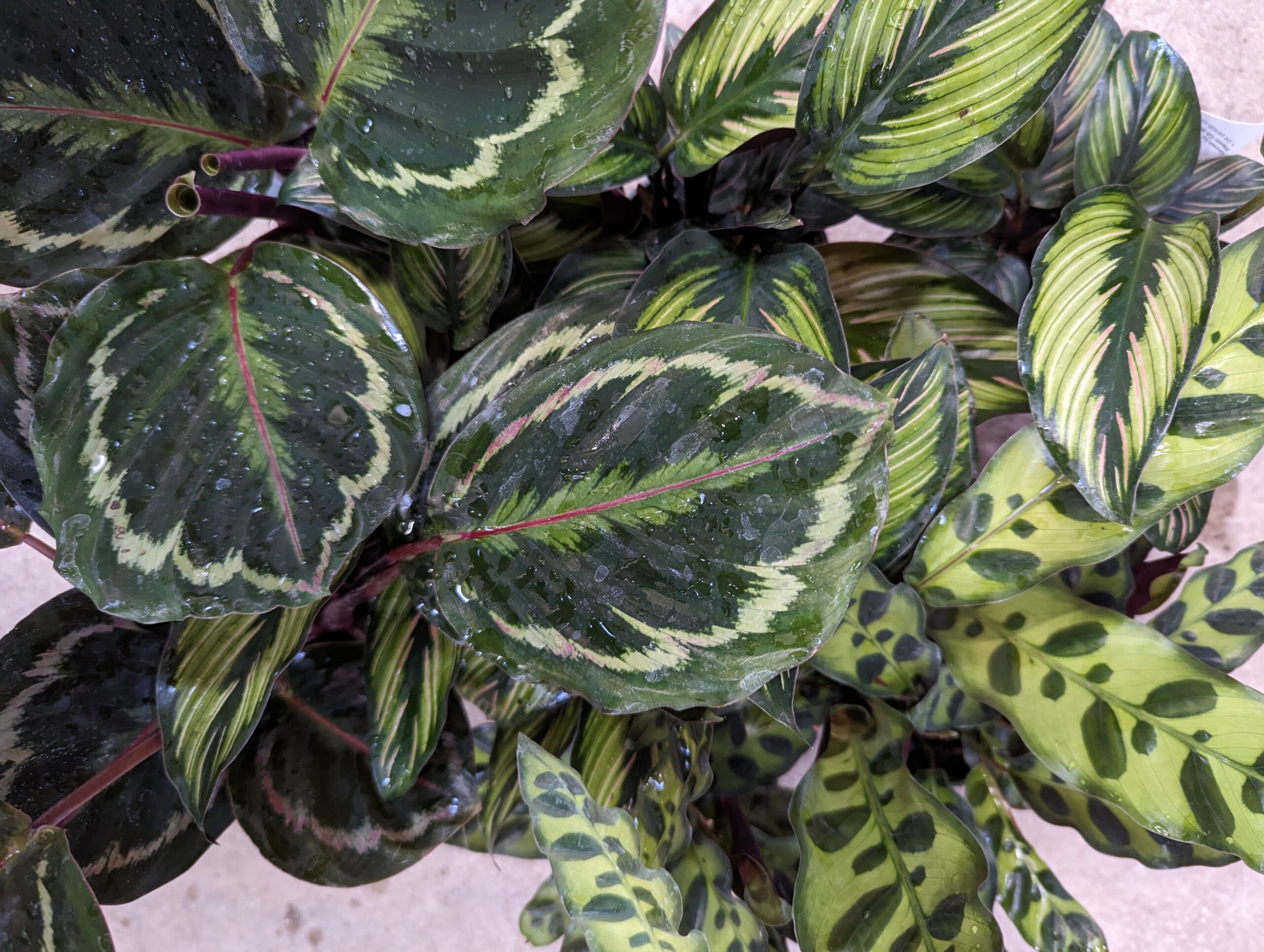 Our gift shop is a houseplant haven. Rare varieties and classics alike. You can also find unique gifts for loved ones, no matter their age. We have a great selection of local goods - including local honey.
Learn More